Tis the Season for Gift Giving (Rollerballs for Beginners)
This section consists of Rollerball pens under 50 dollars. A rollerball uses a liquid-based refill with different properties, which makes the ink flow smoothly as you write. Rollerballs also have a larger array of color choices. Another trait most rollerballs, other than Retro 51 has is they have a removable cap. Rollerballs are a great choice if you are not ready for a fountain pen but, want a smother writing experience or want to add a more color in your life.
Rollerball pens under $50 dollars Staff Picks: Retro 51, Lamy Safari, Pilot Metropolitan, Kaweco Al Star & Perko, Montverde Ritma.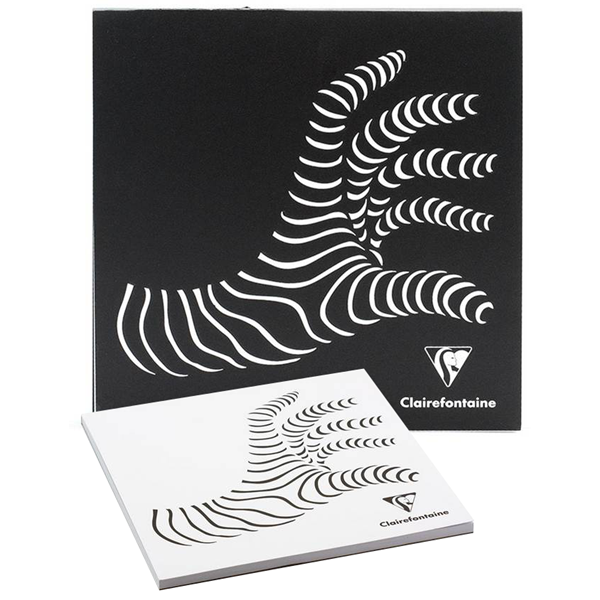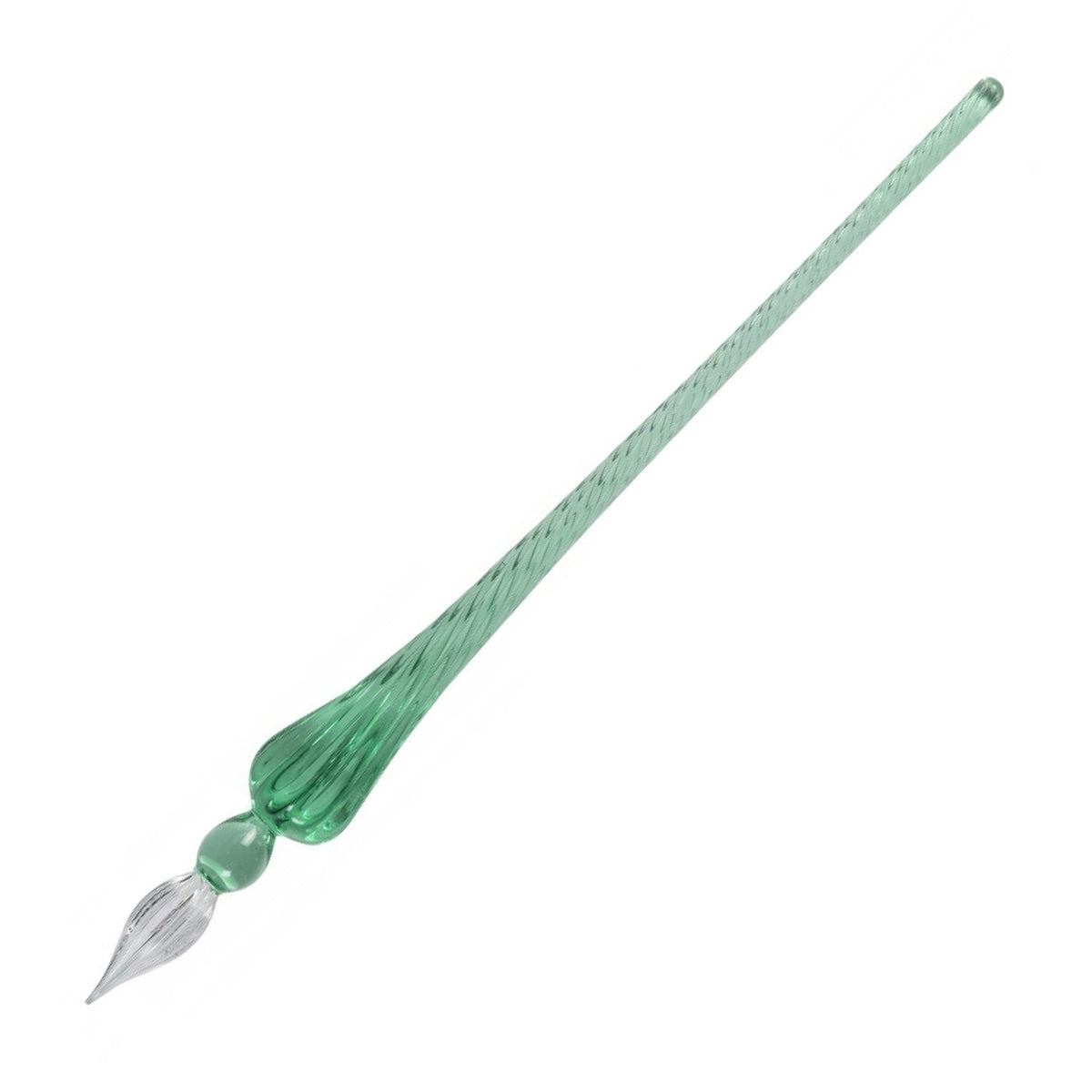 Lamy Joy AL
Sale price

$45.00 CAD
Regular price

$56.00 CAD